About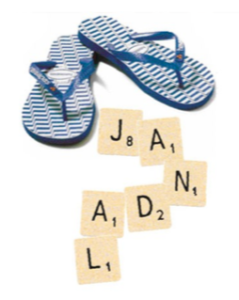 The New Zealand Scrabble Players Association is the umbrella body for all organised Scrabble in New Zealand.
The NZASP comprises about 340 players – affiliated either through a club or as an independent. There are 15 clubs which warmly welcome new players.
Our official word reference is New Zealand Lexicon 2021 (NZL21) or Collins Scrabble Words, 5th edition, 2019 (CSW19). 
NZASP members communicate via Slack.
NZASP is affiliated to the World English-language Scrabble Players Association (WESPA) and has a reciprocal agreement with the North American Scrabble Players Association (NASPA) for tournament play.