Home
BREAKING NEWS: NZ top-ranking player Alastair Richards narrowly wins the 2021 Gladiators WESPA Championship after a nail-biting final match at 3-all! Congratulations Alastair from all of us at the NZASP! See the Media coverage.

---
Grab your sword and net for the 2021 Gladiators WESPA Championship. This online event, being hosted on the Woogles.io platform, replaces the face-to-face biennial WESPA Championship. It'll be held over the last two weekends of November and first weekend of December. See full story.
---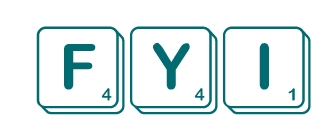 Check out the widespread public interest in the NZ Scrabble scene in Media coverage
Anyone, regardless of age or ability, can join one of our many friendly NZ Clubs, enjoy playing Scrabble with others, and improve their game
See who has been winning the recent club, independent or national Tournaments
---
To contact NZASP, email scrabblenz@gmail.com
---
Ryman Healthcare and New Zealand Scrabble enjoy a close relationship. Nationally, Ryman contributes to our two major national tournaments and our promotional efforts. Locally, clubs help out with Scrabble activities in villages and receive the villages' generous hospitality for tournaments. Read more on our Ryman page.
---
SCRABBLE® is a registered trademark of J.W. Spear & Sons, England (a subsidiary of Mattel Inc.) within New Zealand and the rest of the world (except North America). 
---